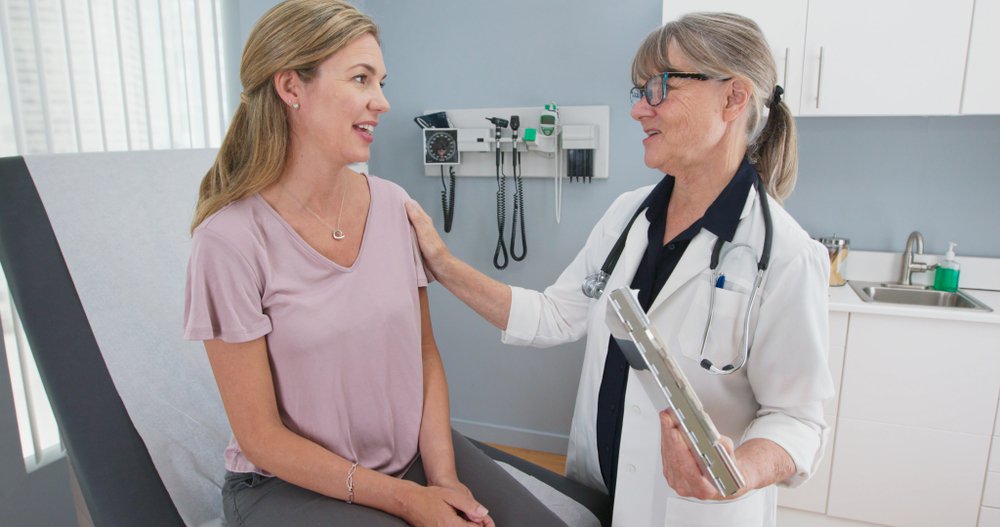 1. Make A List of Requirements
Before you can begin your search for a PCP, you need to have a solid idea of what qualities you value the most. For example, do you have a preference for a male or female doctor? Should their office have evening hours? Do they need to speak a language other than English? Is it important whether or not they're affiliated with a certain hospital? Once you have a list of qualities that are not negotiable, you can begin to narrow your search. 
2. Make Sure They Accept Your Health Plan
Once you've identified some possible candidates, check whether they work with your health plan. If you have traditional Medicare, call the doctor's office and ask if he or she accepts Medicare patients. If you have a Medicare Advantage plan, call your insurance provider or check your plan's website to see if the doctor is in your plan's network. Most plans charge more if you see a doctor outside the network, and some won't cover out-of-network care at all, so it's important to take this step before scheduling an appointment.
3.  Call And Ask About Logistics
It helps to contact the practice you think you're interested in becoming a patient with and ask questions about how they run things. 
Examples of questions to ask include:
How are prescription refill requests handled?
Are test refills given over the phone or electronically?
Can you schedule appointments online?
Do they send reminders for annual checkups or vaccinations?
Are telehealth visits an option?
4. Ensure They Are Conveniently Located
Once you have scoped out a practice that aligns with your basic needs, don't forget to find out how long it will take you to get there from home or work. Some practices will have multiple locations within one city or state, so be sure to map out which locations are the most convenient for you, and if it is worth a long drive.


Premier Medical Associates is an award-winning practice that offers outstanding primary care, including internal medicine and family medicine, from over 30 providers in seven convenient locations. Call us if you would like to set up an appointment for you or a member of your family. We are open for in-office visits, and are currently offering video visits to patients who would prefer to stay at home.