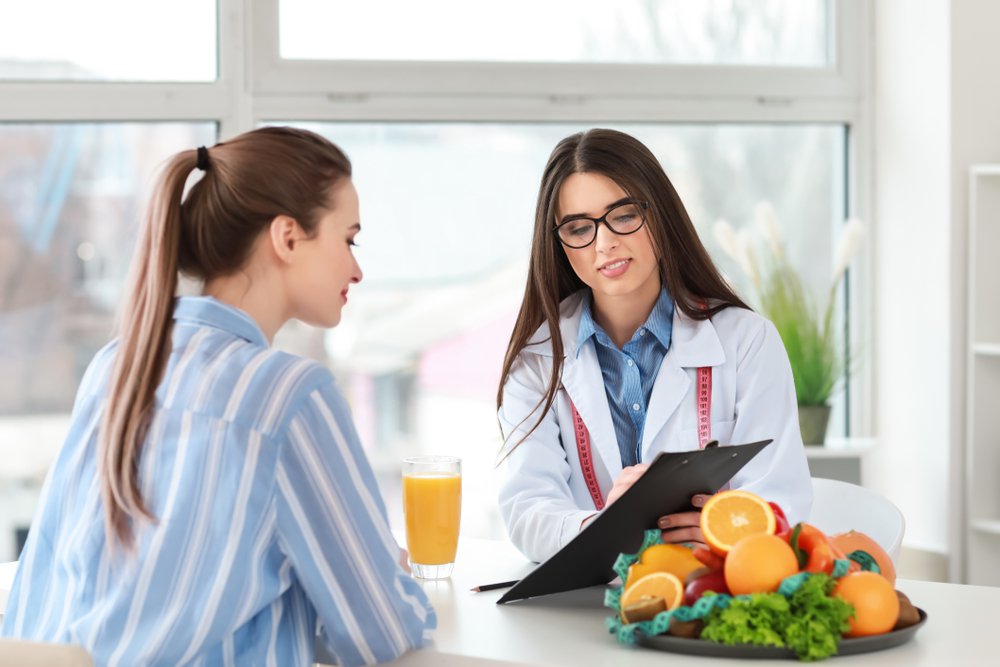 As we transition from summer to fall, many of us want to get back on track with our health and wellness goals. A healthy diet plan is essential for maintaining a healthy weight and preventing obesity-related health problems. But with so many different diets out there, it can be hard to know where to start.
Whether you're struggling with a medical condition or just looking to live a healthier lifestyle, healthy eating can be hard for everyone. Luckily, there are plenty of great resources available to help you choose healthy foods and make better diet choices. And with some exciting new additions to our nutrition services team, now is the perfect time to introduce our new registered dietitian and tell you how she can help.
How Nutrition Services Can Help
When it comes to eating healthy, everyone knows the basics, like eating lean meats, plenty of fresh fruit and vegetables, and limiting saturated fats. However, with the abundance of unhealthy snacks and packaged and processed foods available, it can be hard to stick to a healthy diet. That's where nutrition services come in to help.
By providing information and resources on healthy eating, nutrition specialists can help people make better choices about what they eat. While many fad diets may encourage you to cut out an entire food group, a registered dietitian can help you learn to keep a balanced diet of healthy meals without being restrictive. They can also offer advice on portion control and choosing healthier foods.
A nutrition specialist will help you develop healthy eating habits and provide you with the education you need to make healthy choices long after you've left your appointment. They can provide you with essential information like the dangers of trans fats, the importance of including high protein foods in every meal, and the benefits of leafy greens and whole grains. They can also help you understand how unhealthy dietary patterns can impact your blood pressure and heart health
Keeping a balanced diet of healthy foods can reduce your risk of heart disease and stroke and help you maintain healthy blood pressure. By making healthy eating easier and more convenient, a registered dietitian can help you learn to make healthy choices that will last a lifetime.
Meet Our New Registered Dietitian: Abby Novotny, RDN, LDN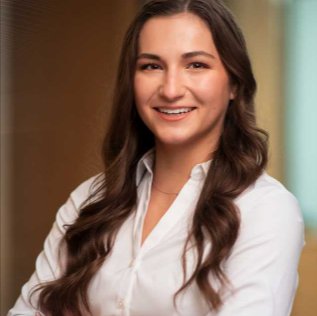 Health and nutrition go hand in hand with overall wellness, and we understand that each patient has different dietary needs and goals. Our registered dietitian can help you develop a comprehensive plan that addresses your specific needs.
At Premier Medical Associates, we are proud to introduce our new registered dietitian, Abigail Novotny, RDN, LDN. Abigail Novotny, who goes by Abby, is a nutritionist who received her medical education from the Indiana University of Pennsylvania, Indiana, Pennsylvania. She is board-certified by the American Heart Association and is a member of the Academy of Nutrition and Dietetics. Abby joins another PMA nutritionist, Annabelle McCoy, RD, CDCES, LDN, CPT, to expand our nutrition services team and give more patients the support they need to reach their wellness goals.
Our registered dietitians bring the scientific knowledge of food and nutrition that's needed to provide patients with practical and impartial dietary advice. They can provide education, equipment training, dietary treatment, and prevention advice for many diet-related health issues such as coronary heart disease and diabetes.
If you're looking to make some changes to your diet this fall, don't hesitate to reach out to our nutrition specialist team at Premier Medical Associates for guidance. We can help you develop a healthy diet plan that fits your individual needs and lifestyle.
Premier Medical Associates is an affiliate of the Allegheny Health Network and is the largest multi-specialty physician practice in the Greater Pittsburgh Area. Our highly experienced care team provides services like nutrition and primary care for you and your loved one's needs. If you would like more information, please follow up with your primary care physician.