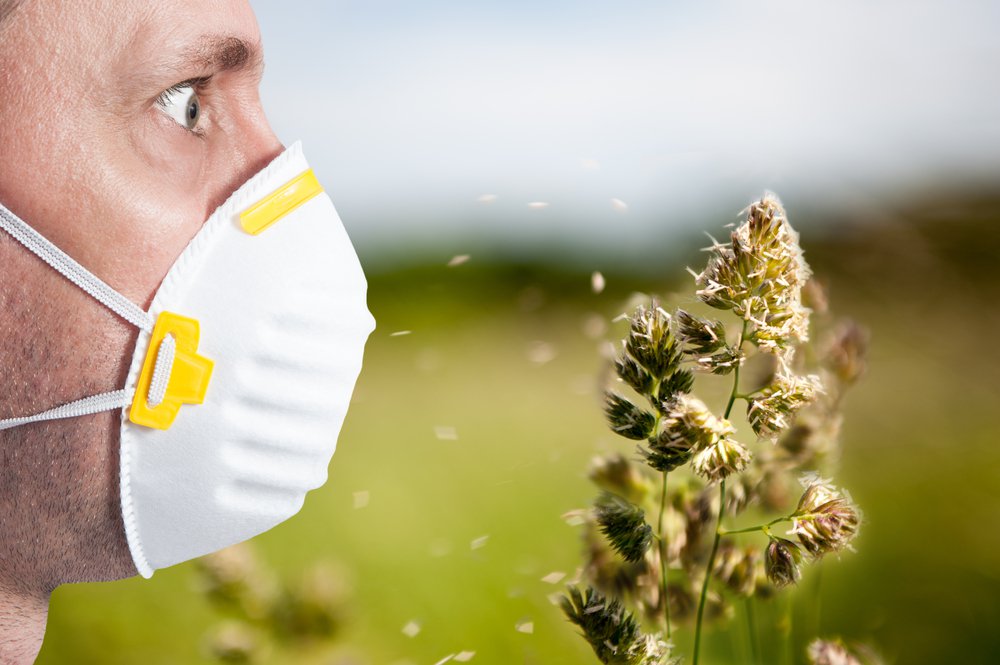 Spring is in full bloom in Western Pennsylvania. This has brought about increased seasonal allergies, as well as concerns about how resulting respiratory issues relate to COVID-19. Current research has shown that those with allergies and asthma are not at an increased risk of contracting the coronavirus. Patients with allergies and asthma are encouraged to continue taking their medications as they normally would.
The Difference Between COVID-19 and Allergy Symptoms
Typically, allergies cause itchy, watery eyes, nasal congestion, sneezing, runny nose, nasal congestion and postnasal drip. These symptoms are how the immune system reacts to pollen, pet dander, food, and other triggering substances. COVID-19, however, causes fever, shortness of breath, a dry cough, and can potentially cause GI upset as well. Allergies never cause these reactions. 
Here is a useful chart from the Allergy and Asthma Foundation of America that breaks down the symptoms of COVID-19, the cold, flu and seasonal allergies. 

Preventing and Treating Allergy Symptoms
Social distancing and good hygiene are essential to minimizing your exposure to the coronavirus, but what can you do to minimize seasonal allergy flare ups?
To help prevent allergy symptoms:
Stay indoors when the weather is dry and windy. It's good practice to enjoy the outdoors after a rainfall, when the pollen has been cleared out the air. 
Shower and change your clothes after being outside to cleanse the pollen from your skin and hair. 
If you can avoid it, do not hang laundry to dry outside.
Check the

pollen count

before you leave the house. High pollen counts can trigger flare ups.
To help manage your seasonal allergy symptoms, speak with an allergy and immunology specialist for an evaluation. Commonly prescribed medications to manage allergy symptoms include:
Antihistamines
Decongestant pills or nasal spray will shrink swollen membranes in your nasal cavity
Nasal corticosteroids to reduce inflammation 
Allergy shots
If you or a loved one suspect you have COVID-19 symptoms (fever, cough, shortness of breath), be sure to call the hospital, urgent care center or doctor's office you plan to visit. 


Premier Medical Associates is currently seeing ill patients for in-office visits and offering telehealth to patients with non-urgent medical issues. Your health and safety are our topmost priority, and we are taking every precaution to ensure that we operate within CDC safety guidelines. If you have allergy and immunology needs, contact the Penn Hills or North Versailles office.