Skip Main Content
Francis R. Colangelo, M.D.
Chief Quality Officer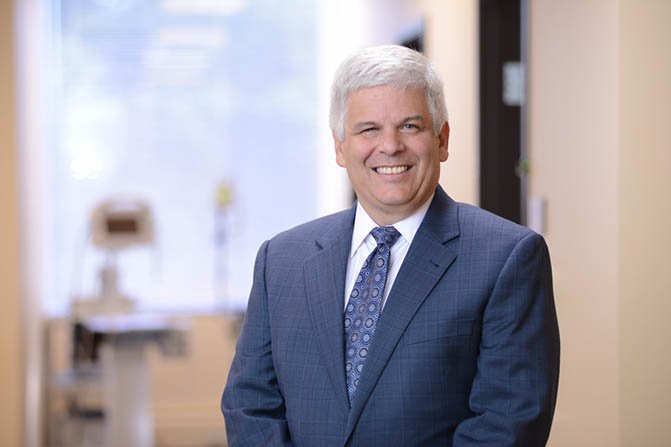 As a physician and a leader, Dr. Frank Colangelo is committed to transforming healthcare for the patients in Premier's communities. Through Premier's membership with the AMGA, Dr. Colangelo collaborates on a national level with the most progressive and innovative physician groups in the country to bring higher quality medical care and best practices into our exam rooms.
As a founding physician with Premier Medical Associates, Dr. Colangelo has been a valuable member of Premier's board of directors for the last ten years. He is also an active member and speaker with the AMGA. Frank received his medical degree from Jefferson Medical College and a Masters of Health Care Quality and Safety from Thomas Jefferson University.