Skip Main Content
Mark DeRubeis
Chief Executive Officer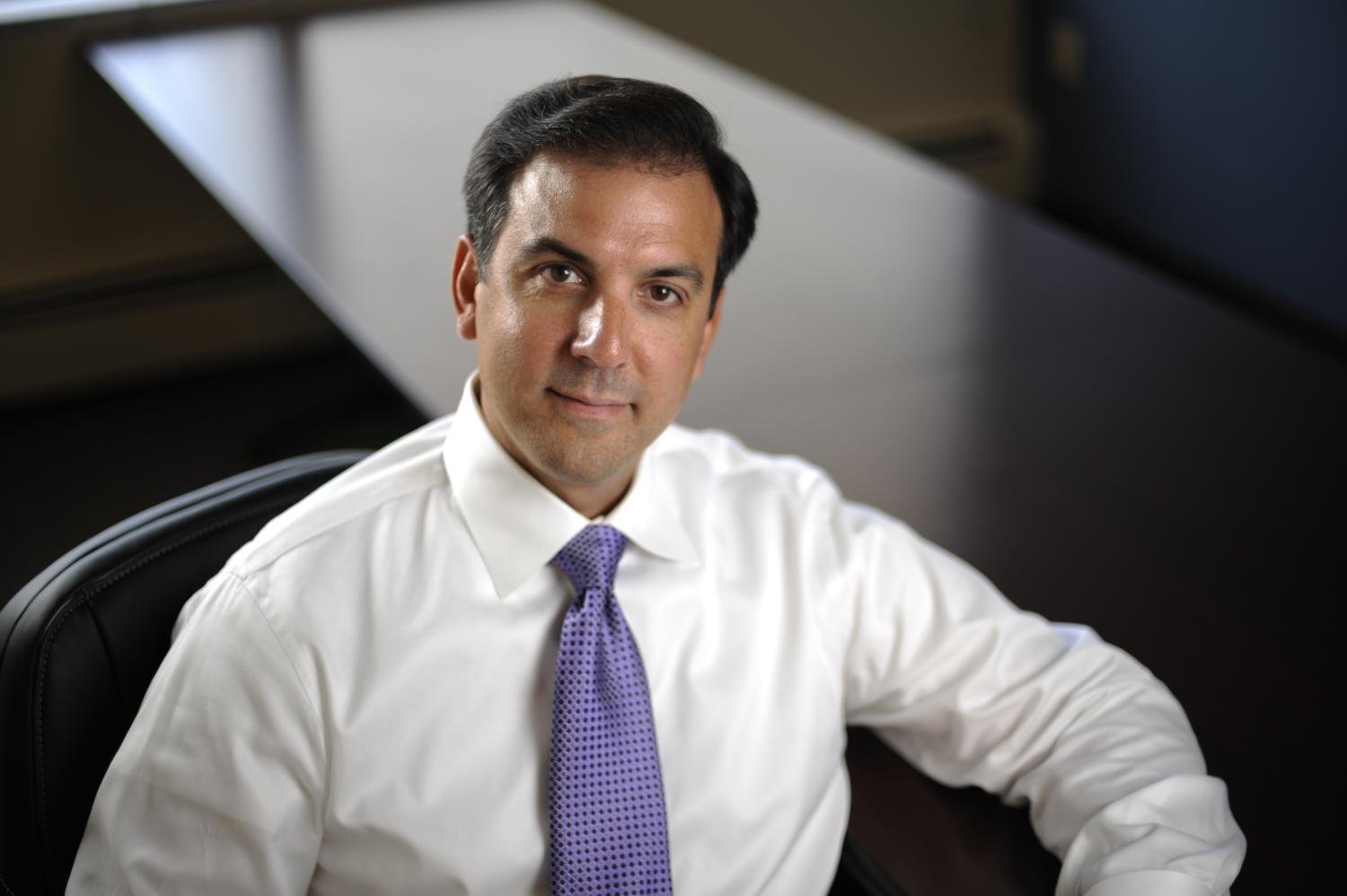 Mark DeRubeis is the Chief Executive Officer of Premier Medical Associates, the largest multi-specialty practice in the Greater Pittsburgh area. Premier is transforming healthcare delivery through a more comprehensive and collaborative model of care marked by quality and efficiency. Under Mark's leadership, the company has received industry attention and national recognition for Premier's higher standard of care and improving the costs of care for both patients and payors.
Mark's healthcare background is based in operations and physician recruiting. In 2004, he supported the physician leadership in taking Premier independent and subsequently was named CEO.
Under his leadership, Premier advanced from 45 providers and 7 specialties to become a nationally awarded health organization with over 100 providers and over 24 specialties and services. Premier now provides care for well over 100,000 patients lives.
He is a driving force and the "keeper" of Premier's positive culture resulting in ten Top Workplace Awards based on employee feedback, recognition "as the CEO for Excellence in Care Delivery from The Pittsburgh Business Group on Health in 2018", and acknowledgement from the Pittsburgh Business Times for the Diamond Award in 2012 for leadership excellence.
As an unremitting patient advocate and change agent, Mark serves as a leader, board member, speaker and facilitator with leading US health organizations driving innovation across the industry. He served on the board of the AMGA and is co-chair for the Pittsburgh Regional Health Initiative.
Prior to becoming CEO of Premier Medical Associates, DeRubeis was the Director of Operations for Alliance Ventures Inc., a subsidiary of Highmark, which owned Premier until it went independent. From 1998-2001, he was the Executive Director of Saint Francis Physicians Incorporated. Prior to 1998, he was the Vice President of Private Practice for Daniel Stern and Associates, a physician recruitment consulting firm.
Mark is the 2020 recipient of the John G. Krah Executive Leadership Award by the Allegheny County Medical Society Foundation.
The annual Allegheny County Medical Society Foundation (ACMSF) awards recognize outstanding efforts by physicians, health care professionals and others who have significantly advanced patient care, contributed to improving the health of the community, served the medical profession, provided exceptional leadership, or enhanced the quality of patient care and safety.
To view the full article honoring each of the awardees, click here(opens in a new tab)
A native of Pittsburgh, DeRubeis attended Duquesne University, earning a Bachelor of Arts in Business in 1987 and a Masters in Business Administration in 1992.