Skip Main Content
Our Outpatient Imaging
Conveniently located on the first floor of One Monroeville Center, patients can receive non-invasive radiology studies. This facility is open Monday to Saturday with evening hours and an on-site radiologist for prompt interpretation of studies.
Location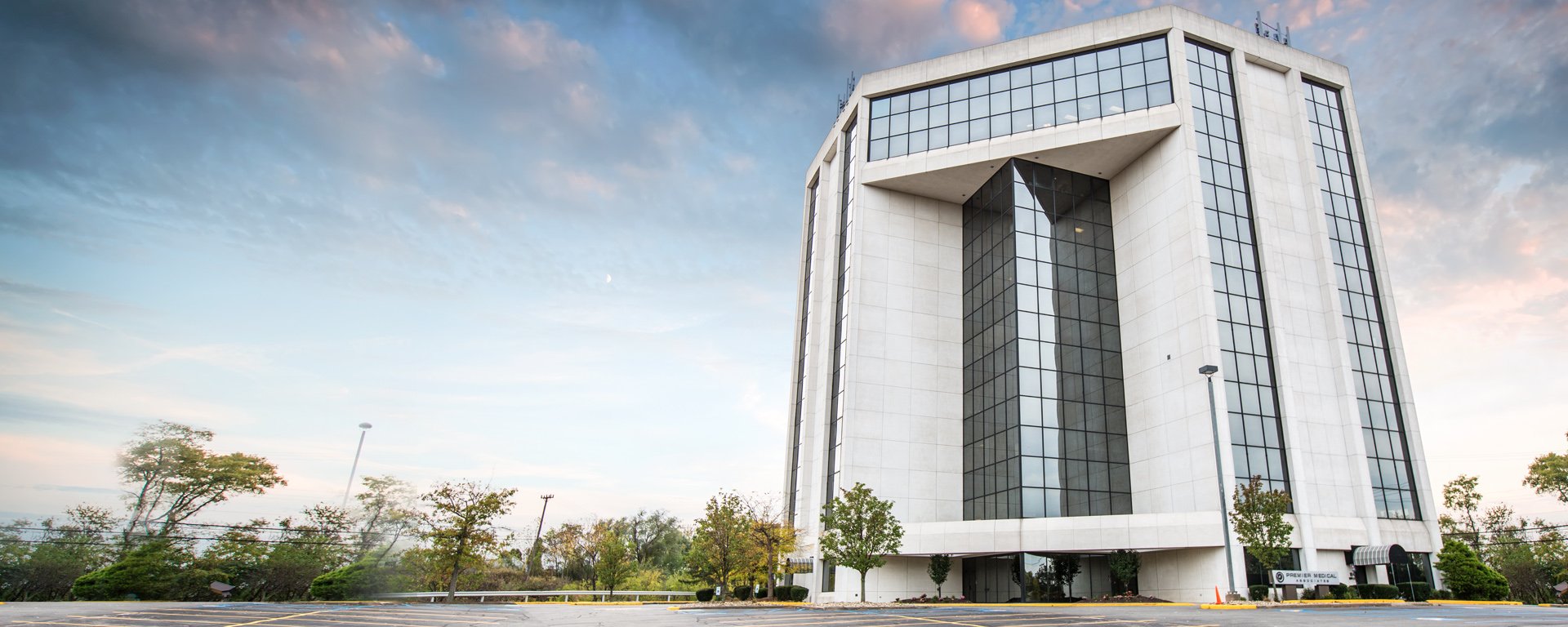 One Monroeville Center
3824 Northern Pike, Suite 150
Monroeville, PA  15146
Phone: 
412-373-6342


Fax:  412-373-6347
Physician
Radiology Services
Premier offers a full range of outpatient imaging services for the following radiology modalities:
MRI
CT (Computed Tomography)
Digital Mammography
X-Ray Imaging *
DXA (Bone Density Testing)
Ultrasound
Fluoroscopy
* Walk-in appointments are available.
Scheduling An Appointment
A prescription from your physician is required for all imaging studies. We will need this authorization in order to schedule your appointment.
For Premier patients, the imaging center will retrieve your prescription from the electronic health record system.
Please arrive 15 minutes early for all appointments, unless otherwise instructed.
We offer walk-in appointments for x-ray imaging during normal business hours until 30 minutes prior to closing.
Prior Authorization
Certain radiology studies require insurance authorization in addition to the physician referral. Before you call to schedule your appointment, check with your insurance provider regarding pre-authorization requirements.
Preparing For Your Study
Select radiology studies require some advance preparation and/or additional information. Our staff will inform you of any necessary advance preparation or requirements when you call to schedule the appointment.
On-Site Radiologist
The radiology director is on-site interpreting the studies in a timely manner, returning the results to the referring physician's office. He can also advise technologists for complex issues or if additional imaging is necessary.
Our expert radiologists have excellent relationships with Premier's team of physicians and clinical staff. This is a valuable element in providing higher quality care for our patients.
Your Results
Radiology reports are promptly made available through our electronic health record system. Once the requesting physician has reviewed the report and follow-up with you, the report will be made available in your health record, FollowMyHealth®.
For referring physicians, outside of Premier, the report will be sent via fax and the images provided on CD. Patients may also request a copy.