Outpatient Surgery Specialists
Premier specialists perform many common services and procedures in the convenience of an outpatient surgical setting. Premier's affiliation with these select locations allows for a high standard and continuity of care to our patients.
To schedule appointments, ask questions or discuss procedures, patients should speak directly to Premier staff in our offices. Contact the below facilities for questions regarding arrival times, location directions and any instructions for patient caregivers.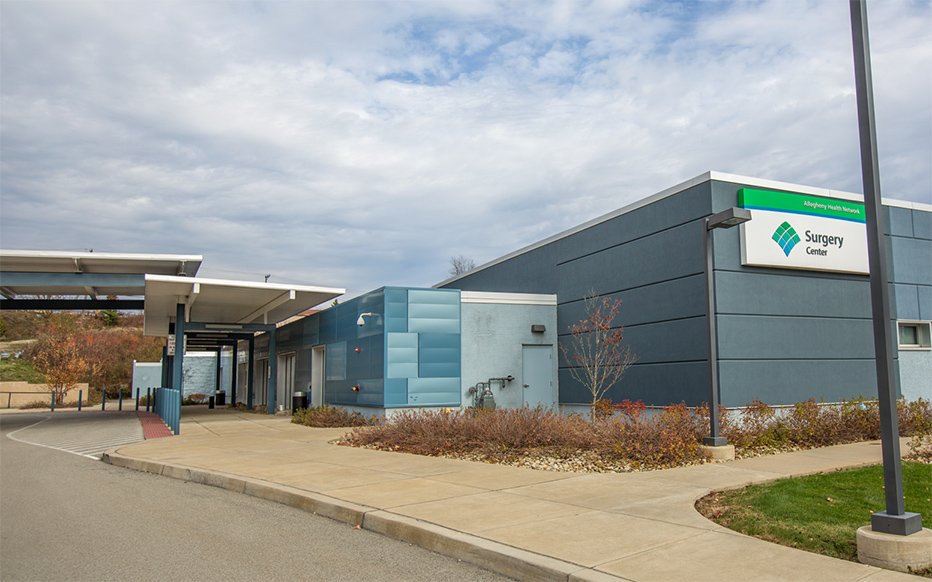 AHN Surgery Center
4121 Monroeville Boulevard
Monroeville, PA 15146(opens in a new tab)
(877) 257-6272
Hours of Operation
M 7:00AM – 5:00PM
T 7:00AM – 5:00PM
W 7:00AM – 5:00PM
T 7:00AM – 5:00PM
F 7:00AM – 5:00 PM
Premier Specialties Providing Service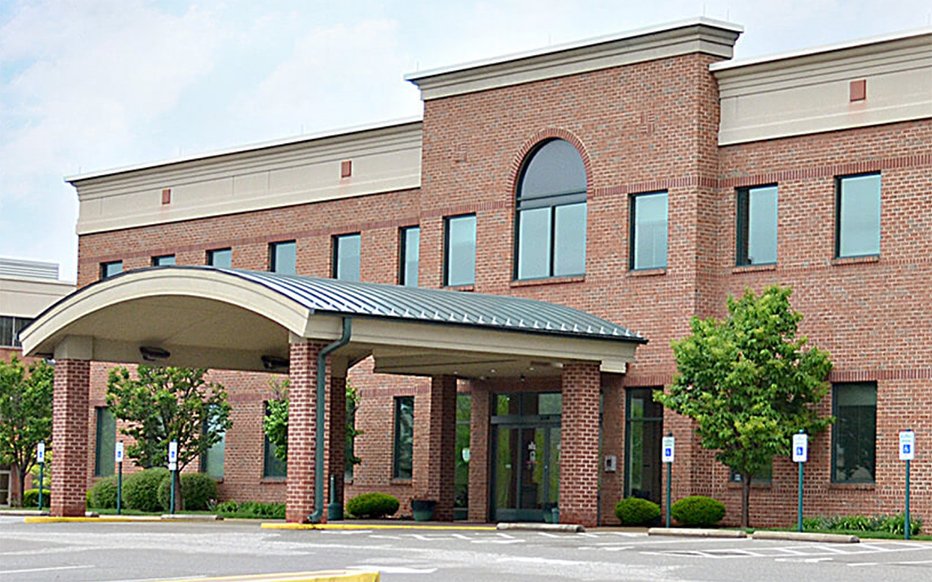 The Waterfront Surgery Center
495 East Waterfront Drive, Suite 110
Homestead, PA 15120(opens in a new tab)
(412) 325-2174
Hours of Operation
M 6:00AM – 6:00PM
T 6:00AM – 6:00PM
W 6:00AM – 6:00PM
T 6:00AM – 6:00PM
F 6:00AM – 6:00PM
Premier Specialties Providing Service