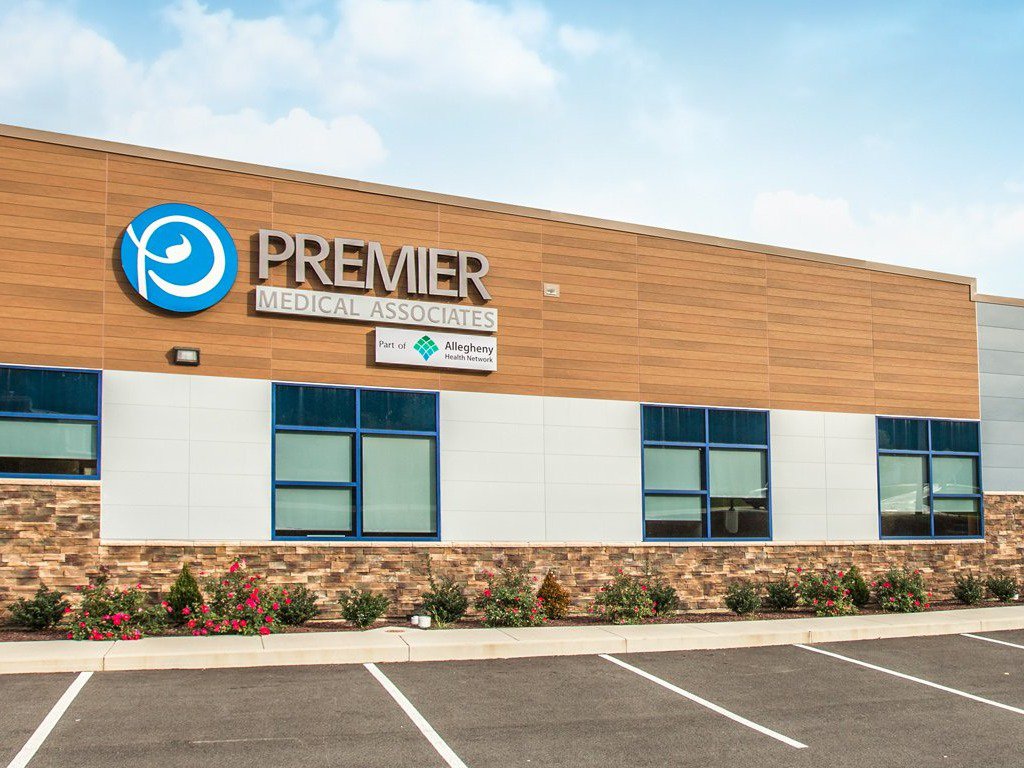 Welcome to another edition of our Location Spotlight, where we take a look at the incredible locations of Premier Medical Associates' offices. Today, we're highlighting our family medicine practice in the charming town of Irwin, Pennsylvania.
Nestled amidst the idyllic landscapes of the Keystone State, our Irwin office represents the Premier Medical Associates' commitment to providing exceptional medical care in a community-focused environment. Join us as we explore what makes our Irwin office a beacon of healthcare excellence.
Premier Medical Associates in Irwin
From primary care for patients of all ages to comprehensive blood draw services, our PMA Irwin office offers a wide array of medical services for the whole family to ensure that local residents receive the best possible care. Our team takes great pride in delivering personalized, quality healthcare to the people of this community.
Services available at our Irwin office include:
Family Medicine

: At our clinic, our team of board-certified family medicine doctors is dedicated to providing comprehensive and preventive care for patients of all age groups, focusing on the whole person rather than a set of symptoms. With an emphasis on continuity of care, we strive to build long-term relationships with our patients, ensuring that their health history is known and that their needs are met at every stage of life. In addition to our primary care services, we also offer select subspecialties in patient care, including pediatrics, gynecology, orthopedic manipulations, and geriatrics.

Pediatrics:

Our highly skilled board-certified pediatricians are dedicated to providing exceptional diagnosis and comprehensive treatment for children from birth through age 18. With a deep understanding of the unique needs of young patients, our compassionate team ensures that every child receives personalized care and attention. We strive to create a comfortable and nurturing environment where families feel supported and confident in their child's healthcare journey.

Patient Service Center:

At Premier's Irwin location, our lab services are readily accessible to both patients and the public. Whether you prefer to schedule an appointment or simply walk in, your blood work will be promptly delivered to Quest Laboratories for thorough analysis. Typically, you can expect to receive your results within a few days.
Meet The Team at Irwin
At Premier Medical Associates, we believe that our medical professionals are the heart and soul of our practice. They bring a wealth of expertise, dedication, and compassion that truly set us apart. Let's take a closer look at these exceptional individuals who are at the forefront of patient care in Irwin:
Family Medicine
Pediatrics
Schedule Your Appointment Today!
Your search for 'family medicine near me' ends in Irwin! Whether you need a family doctor, a new primary care physician, or a pediatrician, our Premier Medical Associates office in Irwin has the right medical team to meet your family's needs.
Our team in Irwin, PA is here to help! Become a part of the Premier Medical Associates family by scheduling your appointment today. We look forward to seeing you!