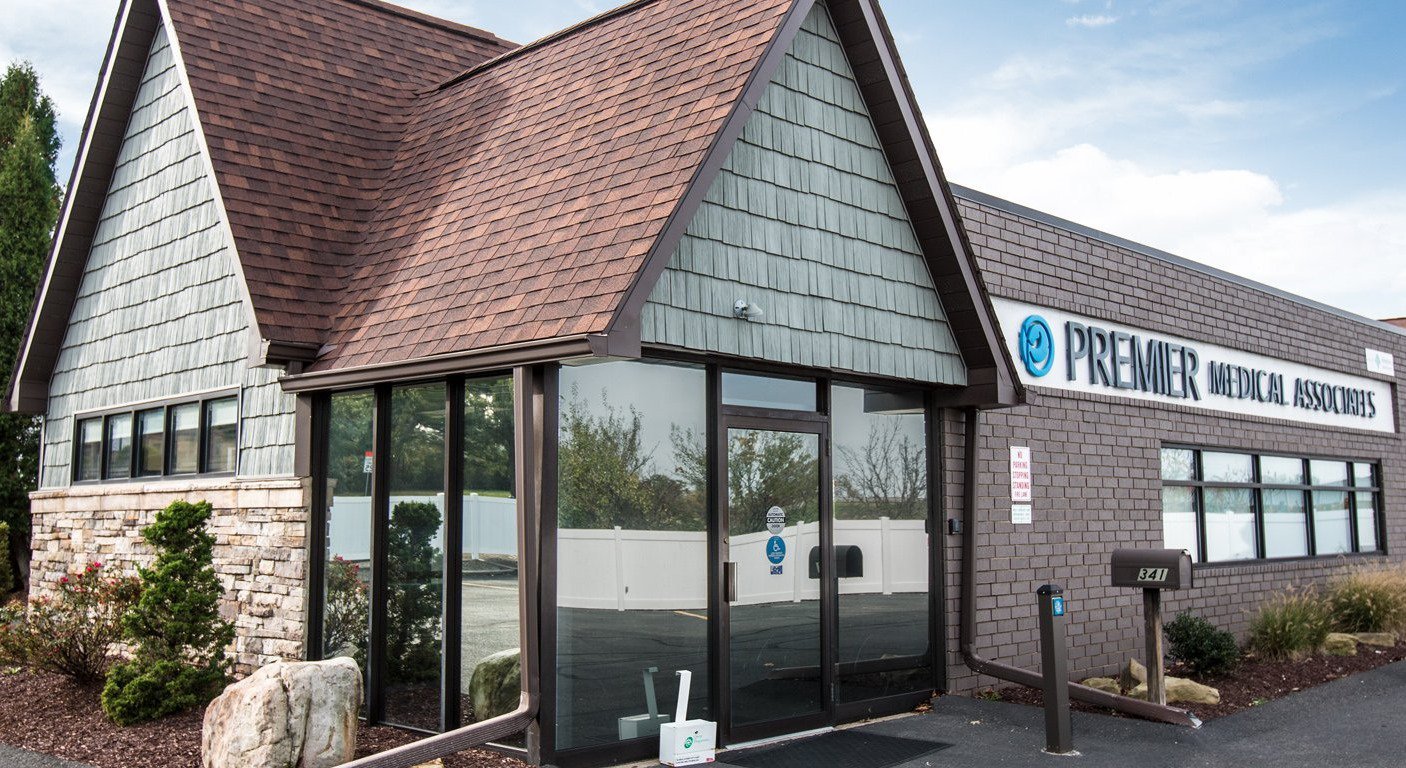 Established with a primary goal of delivering patient-focused care, Premier Medical Associates has become a beacon of trust and quality in our communities. Offering a wide array of accessible healthcare services at a number of primary care practices, ranging from preventive medicine to complex treatments, our dedicated team of professionals ensures that every patient receives personalized attention.
Our Monroeville office is happy to serve residents in and around the area, making it easier than ever to access our top-tier healthcare services. This location houses a proficient staff of experienced primary care physicians, nurse practitioners, and other medical professionals dedicated to providing the highest standards of care.
More than just a healthcare facility, our Monroeville office represents our commitment to promoting wellness and enhancing the health of the community. Step into a compassionate care environment where you are not just a patient in a giant health system, but a valued member of the Premier Medical Associates family.
What Our Monroeville Office Can Do For You
As part of our dedication to providing the best primary health care services, our Monroeville office offers a variety of specialized treatments and services, including blood work. From preventive medicine to chronic disease management, we are here to help you access the right health services for every stage of life.
Primary Care

: Our primary care providers at the Monroeville office specialize in preventing, diagnosing, and treating a broad variety of medical conditions. Regardless of age or personal health care needs, our team is committed to providing comprehensive, individualized care plans and primary care services that take into account an array of factors such as lifestyle and family history.

Laboratory Services

: For added convenience, Premier Medical Association's Monroeville office also offers on-site laboratory services. Our clinical lab is equipped to perform a variety of tests that are essential for the diagnosis and treatment of many diseases and conditions.
Meet Our Monroeville Primary Care Team
The primary care practitioners at our Monroeville office are a group of highly qualified medical professionals who specialize in the prevention, diagnosis, and treatment of illnesses and injuries.
Visit Premier Medical Associates in Monroeville
When it comes to your health, Premier Medical Associates is more than just a primary care practice. We are a dedicated team of medical professionals who put patient care above all else. Our Monroeville office offers comprehensive healthcare services; whether you need primary care, laboratory services, or expert advice, we've got you covered.
At our Monroeville office, you're not just a patient. Trust our team to provide compassionate, thorough, and dedicated care at every stage of your journey, making your health our number one priority. Choose our primary care practice in Monroeville for your healthcare needs, and experience the Premier Medical Associates difference.
Our Monroeville team is here to help! Become a part of the Premier Medical Associates family by scheduling your appointment today. We look forward to seeing you!